Move will support businesses in the US and Canada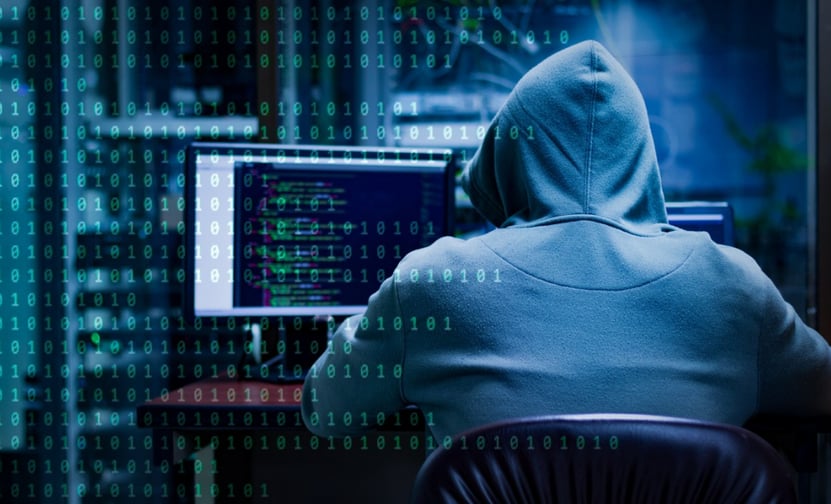 Chubb has partnered with cybersecurity company SentinelOne to improve the cyber risk management practices of businesses in the US and Canada.  
Under the initial phase of this partnership, Chubb's cyber insurance policyholders with annual revenue exceeding $100 million will be able to share their health assessment or security posture data with the insurer through SentinelOne's endpoint protection and automated incident response solutions. 
The integration includes SentinelOne's WatchTower Vital Signs Report app, which allows Chubb to receive an accurate profile of a policyholder's cybersecurity posture and controls.  
According to a press release from Chubb, these tools will benefit policyholders and their agents by incentivizing policy pricing subject to applicable insurance laws, streamlining policy renewals, and boosting visibility and cyber threat protection.  
Chubb's release also noted that policyholders can access discounted subscriptions to SentinelOne's suite of solutions, subject to applicable insurance laws.  
"The incorporation of SentinelOne's endpoint protection and incident response gives Chubb policyholders streamlined and potentially discounted access to a full suite of integrated cyber risk management solutions," said Craig Guiliano, vice president of cybersecurity threat intelligence at Chubb. 
"Policyholders will be empowered to defend faster, at a greater scale, and with higher accuracy across their entire attack surface. The other major benefit to the policyholder is the comprehensive view of an enterprise's cybersecurity health for improved policy accessibility." 
"SentinelOne is proud to collaborate with Chubb to put the power of cybersecurity technology in the hands of their policyholders and help them take informed action to protect their business from potentially devastating threats today and tomorrow," added Eran Ashkenazi, chief customer officer at SentinelOne. 
Earlier this year, Chubb announced the launch of Cyber Central, a cyber quoting platform for agents and brokers.  
What are your thoughts on this story? Feel free to comment below.
Keep up with the latest news and events
Join our mailing list, it's free!