Assessed via rigorous rounds of judging, the Telstra Best of Business Awards celebrate Australia's most progressive small and medium-sized businesses.
Making advancements in tech, this year's state winners in the Embracing Innovation category include a bespoke cosmetic dentist, electricians who go the extra mile and a flying school.
Fulcrum Robotics – Tasmanian winner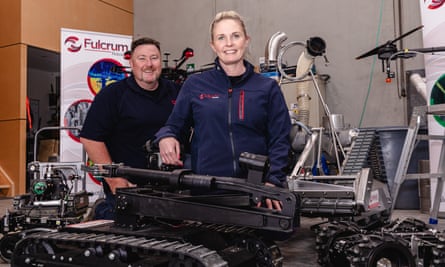 Fulcrum Robotics uses unmanned systems and remote sensors to provide safe and effective access to hazardous environments.
Providing innovative services to the industrial, environmental and technology sectors, the business uses robotics to deliver safer options for humans. The team thrives on tailoring cost-effective solutions to meet any problem.
Utilising robotics to provide safe and effective access to hazardous environments remotely, its team thrives on tailoring cost-effective solutions to meet any problem.
Fulcrum Robotics is also the Tasmanian winner in the Promoting Sustainability category.
Learn2Fly – Australian Capital Territory winner
Learn2Fly Canberra is an academy offering flying training for everyone from beginners to advanced flyers.
The business was founded to deliver quality training designed to produce job-ready commercial pilots as well as safe and skilled private pilots. At Canberra airport, rather than busy Sydney or Melbourne, pilots can enjoy less congested airspace, shorter runway wait times and beautiful surrounding scenery.
Motium – Western Australian winner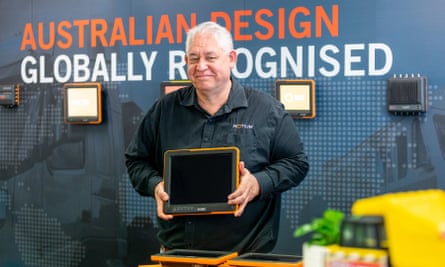 In its headquarters in Bentley, Western Australia, Motium has started a "rugged revolution". Here the company designs and manufactures durable, rugged devices – monitors, computers, tablets and more – and associated technologies for use in harsh environments and the toughest Australian industries, such as emergency services, mining, construction, transport and defence.
Motium prides itself on robust products designed to endure extreme environmental challenges, including vibrations, shocks and extreme temperatures. Reliable tech means minimal downtime and productivity loss for clients.
Motium is also the Western Australian winner in the Outstanding Growth category.
Florance Electrical – Northern Territory winner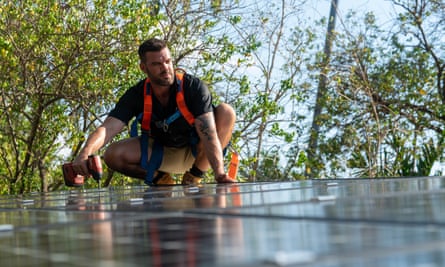 Territorians Alex Florance and Courtney Sim-Gully founded Florance Electrical to set a new standard for electricians in the Northern Territory. Their team of Darwin tradespeople prides itselfon providing punctual, professional service and going the extra mile in customer care.
Installing and servicing air conditioning, refrigeration, cabling and more, Florance works across the broader Darwin region in residential and commercial properties, real estate and construction.
Chirpy Plus – Queensland winner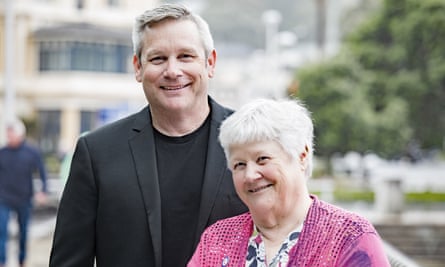 A dynamic friendship network, Chirpy Plus is an online community combining virtual and face-to-face events to help combat loneliness for Australians over 50.
Chirpy Plus connects people to catch a movie together, find new flatmates or workout buddies, or attend organised group catch-ups. It helps individuals make real-life friends and lifelong connections.
Transmutation – South Australian winner
Crafting quality products from waste plastic, Transmutation is a recycling and manufacturing business that makes and sells circular economy products including bags, belts, clothing, jewellery and homewares.
The business repurposes items destined for landfill using machinery made from waste items including old ovens and car jacks. Its products include bowls made from recycled bread tags, sold at retailer Country Road.
Dental Boutique Sydney – New South Wales winner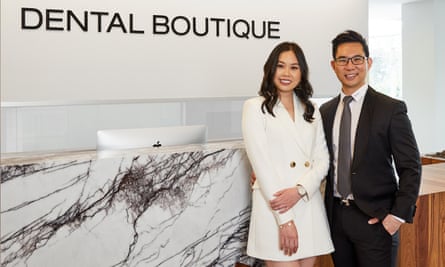 Dr Reuben Sim and Dr May Chan say the key to their success is not taking a one-smile-fits-all approach to cosmetic dentistry. Instead, Dental Boutique Sydney's experienced team of dentists, dental surgeons and master ceramists help achieve "smile makeovers" that are bespoke to each person.
A thorough initial consultation uncovers each patient's personal vision for a desired outcome, then Dental Boutique designs their new smile before beginning a collaborative process to get the perfect shape, size and colour so that no two patients leave with the same results.
MakerX – Victorian winner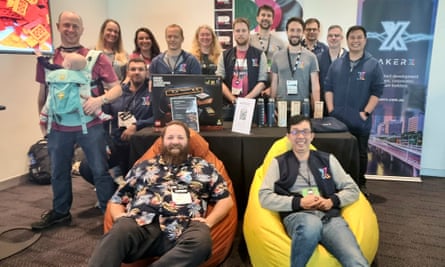 MakerX specialises in app development for startups, corporates and venture builders, offering a range of services to get digital products deployed rapidly to clients' customers. With decades of experience developing mobile and web applications, cloud infrastructure, product strategies and more, the team offers clients end-to-end digital business building capability.
Headquartered in Australia, with experts around the world, MakerX strives to attract the brightest minds in engineering, design and strategic thinking by providing the best place for ambitious engineers and digital product builders to work, learn and grow.
Discover more about the Telstra Best of Business Awards and other category winners.